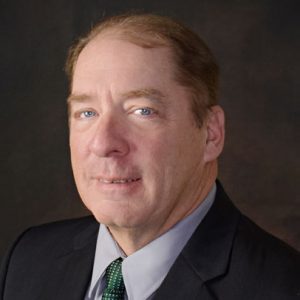 Add joins Chris Fields in the newly created position of RVP-Sales and will be responsible for the Central Region of the US, overseeing sales and business development efforts for the region. He will lead a team of highly skilled sales professionals supporting the growth initiatives of Vantage throughout the Midwest and Texas. His leadership will continue to advance Vantage's Vision of leading advanced healthcare solutions and providing superior customer service to our patients, facilities, and surgeons.
Add had been a part of the Vantage team for over 18 years beginning as Surgical Coordinator back in 2003. Since moving into a business development role, he has supported the Northern and Midwest expansion of our core markets. His technical knowledge of the Ophthalmic service allows him to quickly connect with surgeons and facility clinical staff, bestowing the value and benefits of the Vantage program. When he is not closing deals for Vantage, Add is an NCAA and High School Football Official and enjoys fishing.
Congratulations, Add! Vantage appreciates your years of service to the company and looks forward to the benefits that your technical experience, mentoring, and leadership skills will bring to your team and the Central Region!
Vantage has been a leading ophthalmology surgical service provider for over 25 years operating in 20-plus states. Vantage deploys state-of-the-art cataract surgery equipment, IOLs, instrumentation, disposables, expert staff, and supplies, enabling hospitals, surgery centers, and physicians to provide local communities with the highest quality cataract surgery.