SPECIALTIES

VANTAGE Clear
THE ADVANTAGE IS CLEAR.
VANTAGE Clear delivers cataract surgical solutions tailored to the unique needs of your surgeons and your patients.

SPECIALTIES

VANTAGE Clear

Clearly, Better Outcomes.
Whether you have an established cataract program or want to test out the cataract surgery market, partnering with Vantage offers the perfect opportunity to provide quality eye care without investing in and/or upgrading ophthalmic equipment. We stock a large variety of ophthalmic equipment choices including multiple vendors of phacoemulsification units, YAG lasers and microscopes. This means you have the most up-to-date equipment, exactly when you need it, without a huge investment.
Phacoemulsification Units
YAG Lasers
Microscopes
IOL Supplies (not tied to a specific brand)
Consumables
Specialty Surgical Support Services
Scheduling Assistance
Referral Development
Recruitment Assistance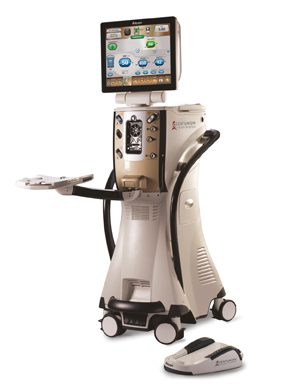 OUR EQUIPMENT
Try the latest Phacoemulsification Surgery Equipment with no risk or purchase required.
Arm your surgeons with the equipment and resources they've always dreamed of.
The results? Better outcomes for patients. Happier providers.