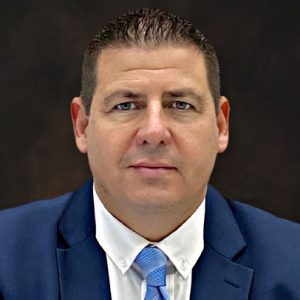 Jason Carpenter is a service-based leader with 20+ years of experience in the medical industry. He has a consistent track record of establishing and nurturing strong client relationships, exceeding operational goals, and developing new business. He is lauded for his exceptional customer service and market share gains, to which he credits his ophthalmic knowledge, technical expertise, and surgeon collaboration.
Jason began his career with Vantage in 1999 and, since that time, has held positions from Clinical Operations through Supply Chain, including executive leadership roles.
Jason holds a Bachelor of Science in Zoology degree from Eastern Illinois University. He has also served on the Board of Education for St. Anthony of Padua Schools (2015-2021) with four years on the executive committee, including two as President. Jason also enjoys serving on the Scholarship Committee for the Effingham County Chamber of Commerce and participates in the CEO Mentorship program.